Wear Your Happy STYLE - BRILLIANCE.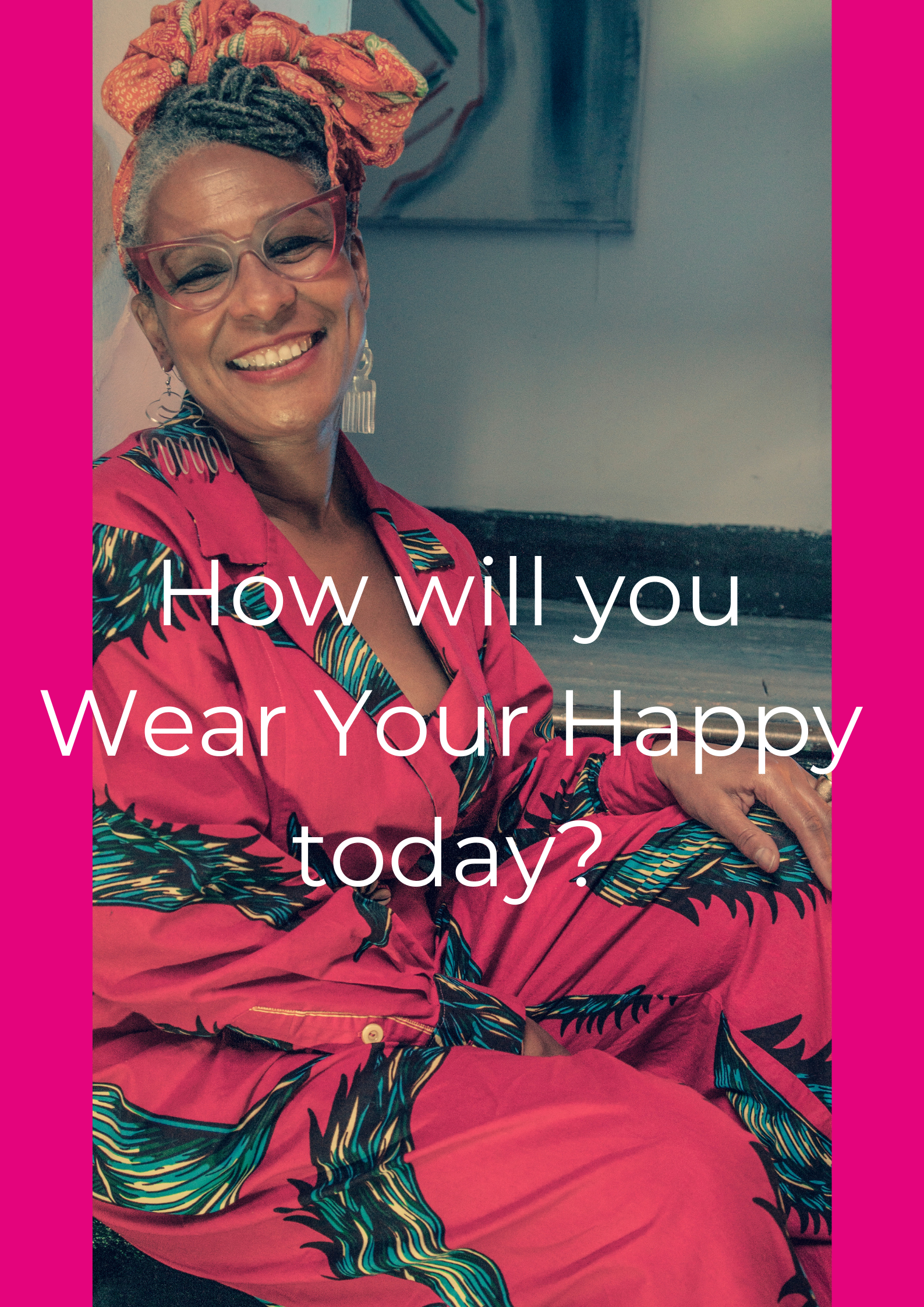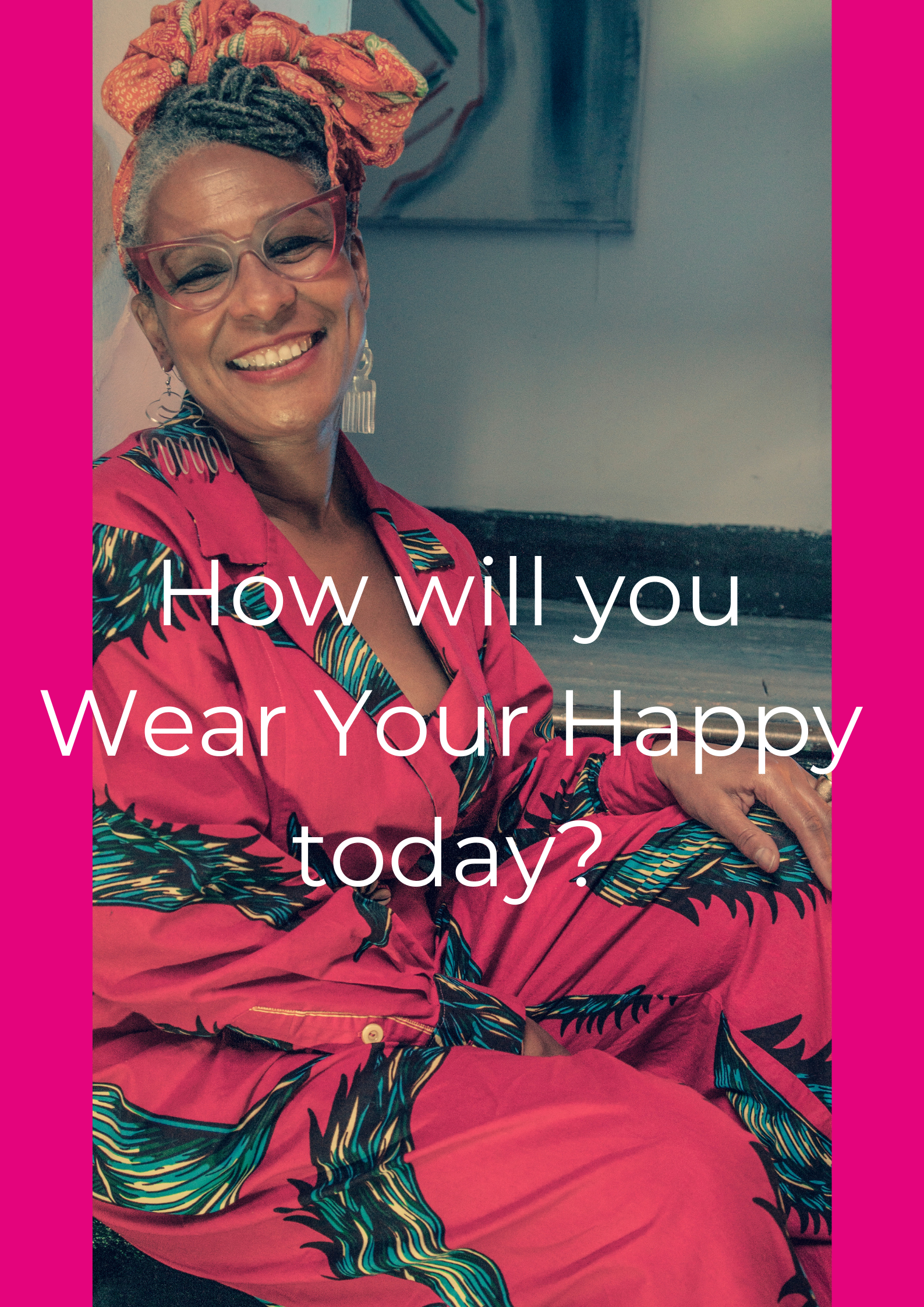 Wear Your Happy STYLE - BRILLIANCE.
1.5 DAYS
Not sure where to start deciding which clothes make you feel happy and which simply make you feel …well…crappy?
Feeling out of sorts with your changing body and need some helpful inspiration?
Trying to pull yourself out of a style rut and not sure how to even begin?
Would you value some expert guidance?
Book a personalised session at times and days to suit your busy schedule. I will visit your home to help you to look at your wardrobe and fashion choices.
Our emphasis will be on utilising the clothing you already own to gain confidence and promote positive mental well-being.
Over 1.5 days you will -
gain sustainable, practical tips to get the best out of what you already have.

learn how to use Wear Your Happy in your every day dressing.
This will include some or all of the following:
Style questionnaire including your goals.
Style conversation
Wardrobe delve.
8 Ways to Wear Your Happy in practise
Goal setting recap
Scarf and accessory clinic
Outfit try ons.
What to Wear With What?
Trend info if relevant.
Repair and care advice
Ideas to facilitate lasting change.
After care summary inc suggestions for any further sustainable shopping.
Half day guided in store shop*
PLUS 10% off future bespoke service valid for six months and a complimentary gift worth £25.
I am intuitive, patient, gentle and personable.
Whilst the aim is to push nudge you out of your comfort zone, we will only move at a pace that you are fine with. That said, You will want to make a change for the positive. Otherwise why book, right?
Please note: Travel billed as an additional expense if outside London. Email hello@reddskin.co.uk to discuss.
*up to four hours.
Email me with your queries, including payment plan info - hello@reddskin.co.uk